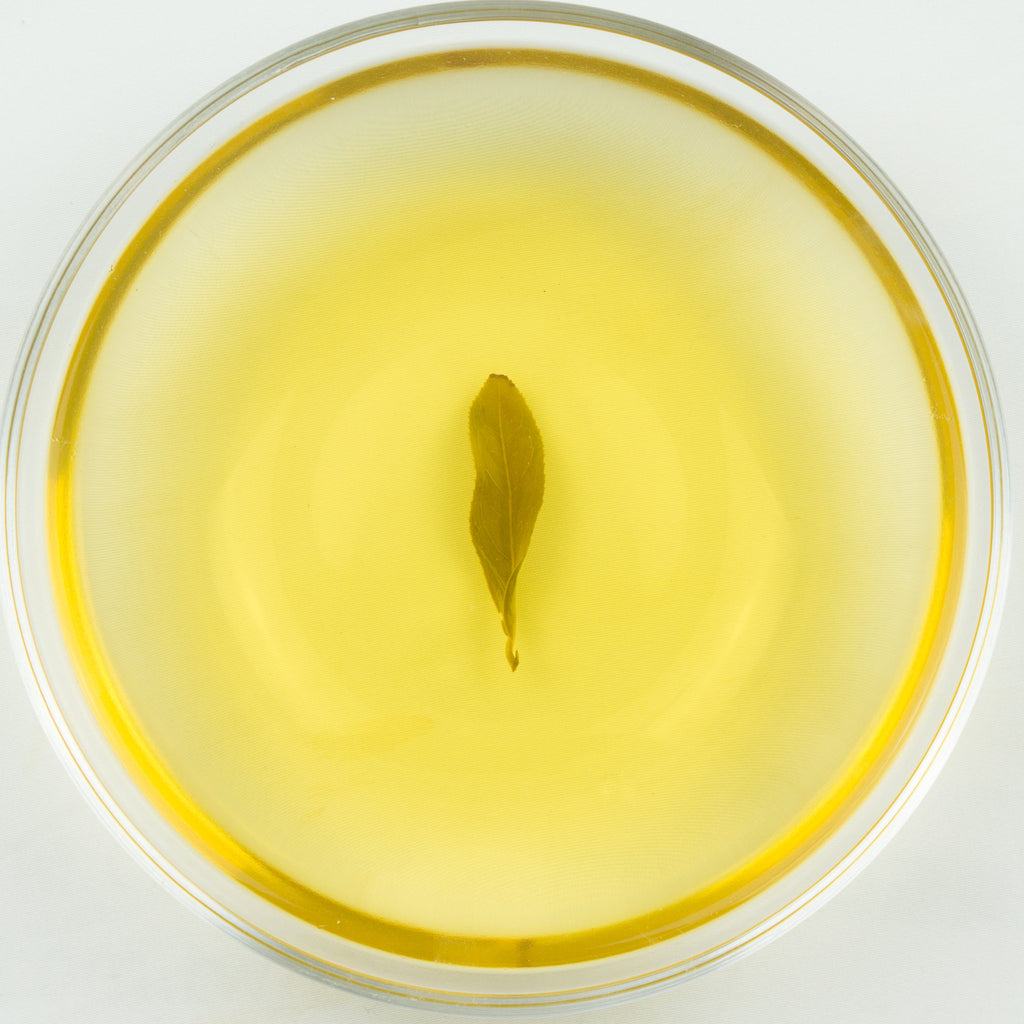 There is an old saying that goes for the history of Taiwanese Oolong ─ "North Baozhong, South Dong Ding," which indicates the classical representation of Taiwanese Oolong teas from south to north. For classical southern Oolong, it is Dong Ding; but for classical northern Oolong, it will be Baozhong. That is the prominence Baozhong has in the world of oolong. Indeed, the name "Baozhong"  is the scientific name for oolong teas, and that is why we have "none-rolled baozhong" as this Wenshan Baozhong, while "half-rolled baozhong" and "fully-rolled baozhong" as Dong Ding Oolong and Muzha Tie Guan Yin respectively. 
Wenshan area was also where the famous Scottish merchant John Dodd began cooperate with the local tea farmer 150 years ago. Under his effort, most of the Taiwanese tea at the time were able to sell world-wide, and the United States was the biggest consuming country at the time. 
With very mild oxidation and light rolling, Baozhong can be likened to green tea yet isn't. With a bit of oxidation Baozhong is able to create a floral aroma that isn't found in green tea. This was once the most iconic oolong tea you would find in Taiwan, and we sincerely invite you to enjoy it with us. 
Harvest:  Winter 2015 / 冬 貳零壹伍
Varietal:  Qing Shin Oolong / 青心烏龍
Elevation:  500 M / 伍佰 公尺
Region:  Wenshan / 文山
Oxidation Level:  8% / 分之 捌
Roast Level:  0 / 無
 Thick and sweet from the get go... use 90c water and push it a little and it will deliver honey and sweet jade goodness.  Really fresh and good Baozhong.
 The aroma is rich yet still sweet and refreshing. There is a very nice nuttiness that I liked on the first round. The grassy green tea like qualities came out with the next few steeps and were quite tasty. I steeped about 5 grams of tea at about 185F.
 An old dog could smell something very unique in this tea. A instant pour of boiled water will bring you a layred of nuts, to be more specific, nuts that has butter on it. Very sweet impression for a Baozhong. But the after taste offers something similar to a green tea - seaweed and grass. An old dog should not be surprised, because this is a perfect balance of green tea and oolong tea, although it is still a type of oolong for sure.