Manjhou Natural Farming "Frost Harbor" Oolong Tea - Winter 2020
Taiwan Sourcing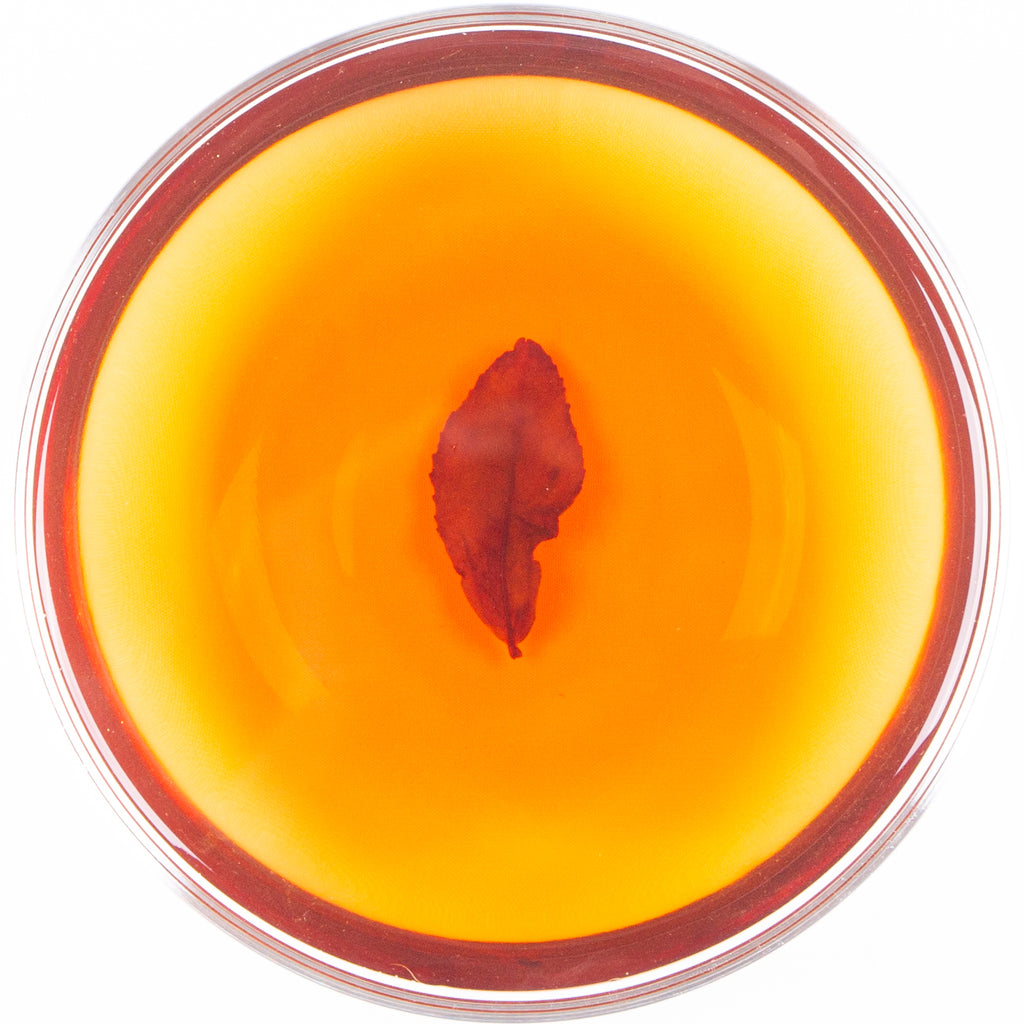 Produced in the January of 2021 and very much like "Frosty Serpent" and "Frosty Mist," this season's harbor tea could be consider a "winter rhythm" piece due to the season it was harvested. This climate and the plantation at Mnjhou has strong vitality that allows the tea trees to grow exuberantly, so it is not surprising to have a winter piece material.  
The term "winter piece" we are referring here actually is a Taiwanese term called "Dong Pian Tsai" (冬片仔) in Mandarin, which pronounce like "Tang Phinn A" in Taiwanese. This character "Phinn" in Taiwanese is an elegant way to describe something that is scattered and "not many." So the whole term could literally means "A thing that is winter related and small quantity." If Taiwanese is your thing, you may check this channel "Aiong Taigi" run by Aiong, now back to this harbor tea!
So this is a "winter piece" tea. In tradition when the usage of artificial matters were not as prevalent as today, it is quite impossible to have tea sprouted in super cold weather. If do, it would be a miracle, thus for the unique term "winter piece." Even though Manjhou Township is at the bottom of Taiwan, it could still get very cold thanks to the Pacific Ocean and Bashi channel, that is why you are still able to get a bit of "winter piece" character from this "tropical material."
Mr. Zhu at this point has grown two years older and is getting a bit reluctant to see us processing his tea. Not because he does not like us, but the way we process our tea was just too much trouble for him, He was suggesting us to buy material directly from him to save all the trouble, and we are still working on how that might work in the future. For now, we feel fortunate and blessed that this tea was produced the third time. "Frost Harbor" will be a whole new experience of harbor tea, and an old dog will explain why beneath!
Harvest:  Winter 2020 (1/10/2021) / 冬 貳零貳零
Varietal:  Wild Seedling / 實生雜交
Elevation:  80 M / 捌拾 公尺
Region: Manjhou Township / 滿洲鄉
Fermentation Level:  45 % / 分之 肆拾伍
Roast Level: 2 / 貳
  Water is being poured!
 This tea region is very nostalgic for me, having been there myself to process "Sugar Harbor" with the Old Dog in 2019. This "frosty" version is just as charming. Slightly reminds me of a shuixian rock oolong, somewhere in its depths. A comfortable and lovely experience worth savoring.
 The interesting part about this season's harbor tea is how we processed it. First of all, we brought our own bamboo trays to the site to increase and stabilize the withering stage more precisely. Mr. Zhu sold most of his trays years ago so this is our first contingency plan. Secondly, we made full use of the only killing green machine on site (excluding the rolling one since it is not "wither" related) by adding "big wave" function to it to make sure the "big waving" is more even and accurate than before. The difficult part was how small the killing green machine was, forcing us to do very accurate calculations from batches to batches to even the quality. Same thing went with the killing green as well due to the lack of equipment. All of the trouble worth our effort and here is the "Frost Harbor" you are seeing. Despite a very young tea, it already has lots of potential which surpasses its predecessor for sure. All the wait was  worth it!