Longtan Wild "The One" Oriental Beauty Oolong Tea - Summer 2021
Taiwan Sourcing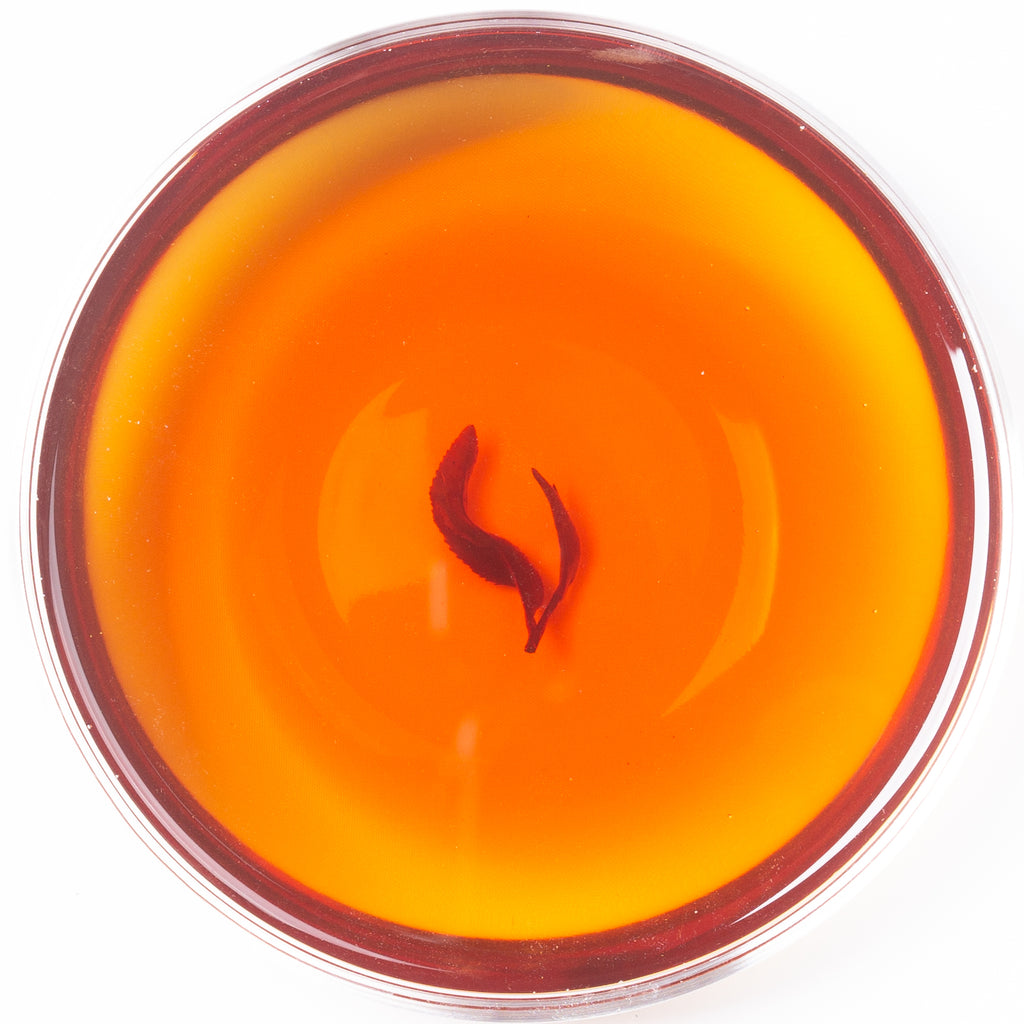 An encounter that caught us completely by surprise.. We finally met this legendary varietal that you would never expect to see outside of a textbook. This long lost varietal was discovered on the edge of an already half-abandoned plantation. 
Longtan District in Taoyuan, and many places in the greater Taoyuan area, used to be some of the most important tea production areas during Japanese rule in Taiwan. Most of the tea grown here was used for black tea exportation. The tea culture and industry was more or less preserved, so you are still able to find tea plantations around, however the production work is now mostly sent to places like Emei. This place is like a wonderland of ancient tea waiting to be re-discovered. 
Unlike many of TTES (Taiwan Tea Experiment Station) teas you may already know, TTES #1 has no fancy nickname, despite being the first tea to carry the "TTES" title since 1969.  There are not much information to be found about this tea. We do not have much of a clue of why or under what conditions it was created, all we know is its parental varietal and nothing more, so the exploration will have to come from testing and tasting in the future.
Finally, a great mystery to us still remains - why did the market abandon this varietal? From this work by Mr. Hsu, it is clear that this is a varietal with great depth, like Wu Yi, and carries a lingering body in the mouth. All we wish now is that the remaining trees at this plantation will thrive and stay well, and that the mystery of "The One" will be decoded one day. 
Harvest:  Summer 2021 / 夏 貳零貳壹
Varietal:  TTES #1 / 台茶一號
Elevation:  300 M / 參佰 公尺
Region:  Taoyuan Longtan / 桃園 龍潭
Fermentation Level:  75% / 分之 柒拾伍
Roast Level: 0 / 無
 Still Savouring.......
 Very full and thick flavors, really reminds me of a Taiwanese black tea after a few steeps, somewhat like a shan cha. Complex character not so easy to pin down but easy to sit with and feel.
 An old dog is kneeling in front of this tea now. Review will come out later on.