Sanlun Natural Farming Cui Yu "Cicada of Three Hills" Oolong Tea - Summer 2021
Taiwan Sourcing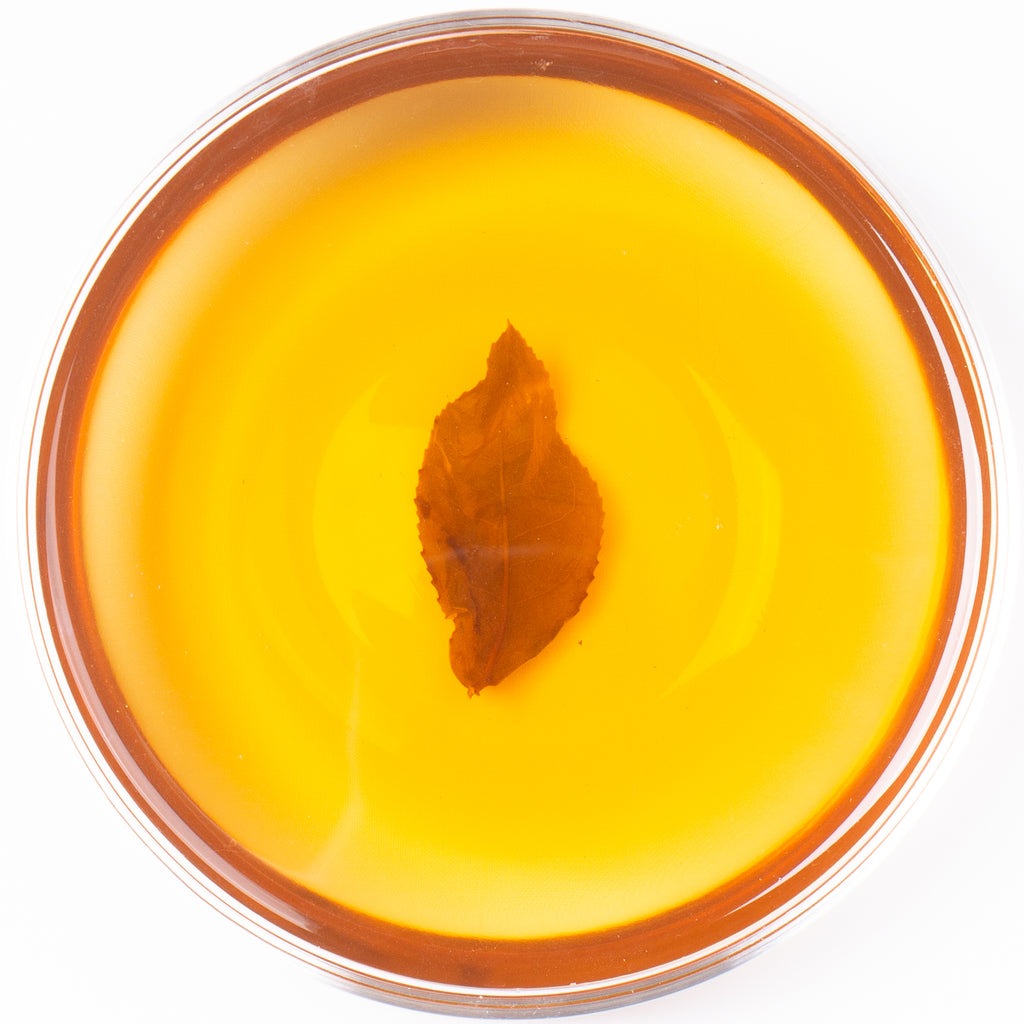 If you are already fascinated by "Jade of Three Hills" from this spring with its superb price range, the creation of this Cui Yu from Sanlun will marvel you again with another surprise. We created this tea as a companion of "Aura Jade" not only to test out the difference in terroir, but also how far our new processing method will perform on a summer harvested tea.
Cui Yu has proven its aging value and tasty potential to us with every attempt from "Amber Emerald," "Jade Dew," "Night Jade," to eventually "Twilight Jade." This is why we are offering two Cui Yu option one after another this year. As you may already knew,k Cui Yu varietal is a pretty difficult varietal for farmers' to work with. This is why teas like TTES #14 (made into "Honey Sparrow"), TTES #15, and TTES #16 are missing all together from the market, because they were too difficult to process "deliciously" for the farmer or with modern commercialized procedure. Cui Yu actually is facing the same situation as all these once promising tea varietals.
Just like "Jade of Three Hills," we tried to make this a tea that would not break anyone's wallet. We were confident enough whether machine or hand plucked, our processing will deliver the same high quality.  As a result, this tea is as enjoyable as any teas you may already tried from us. Summer material is not just for black tea, but a wonderful season of cicada for oolong as well. 
Harvest:  Summer 2021 / 夏 貳零貳壹
Varietal:  Cui Yu / 翠玉
Elevation:  350 M / 參佰伍拾 公尺
Region: Sanlun Village / 三崙村
Fermentation Level:  35% / 分之 參拾伍
Roast Level:  1 / 壹 分 
 Waiting water for boiling......
 Very tasty at first sip/sup. Light sweet spices on the front and slightly floral on a smooth finish. It kind of sneaks up on you with its tastiness. A slight candied round scrumptious session awaits you! Refreshing and healthy.
 This is a strange tea for an old dog, but in a good way.