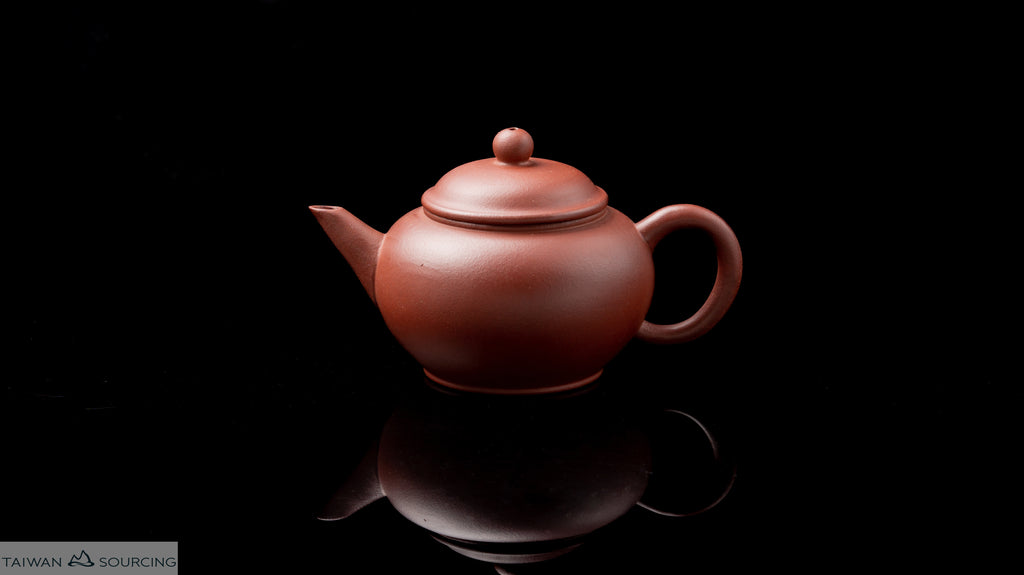 This batch of teapot was made by the brand "Yin Qiao Shan Fang". The brand produced the first authentic Yixing pot bought by one of the founding members of Taiwan Sourcing when he was just eighteen. This was, at the time, the most accessible authentic Yixing experience he could get at this young age, and this authenticity still holds up in today's market. After over a decade of the tea exploring journey, we are finally able to offer this proper experience to you.
After building a proper business relationship with "Yin Qiao Shan Fang", a brand that is extremely famous for its royal porcelain replication craftsmanship, finding this batch of teapots made in the early 2000s was a major task to us. Fortunately, "Yin Qiao Shan Fang" still has this batch of teapot stored in their warehouse since the member had their first encounter more than a decade ago. As many already know, offering an authentic Yixing teapot to today's market is difficult to say the least. Not only are the pure materials for a Yixing teapot difficult to source, but the proliferation of fake teapot also makes it an even harsher environment to begin with. This is why you will see that our offering of Yixing pieces has been very conservative since the inception of Taiwan Sourcing. In other words, our goal of offering at a proper budget option is finally realized on this teapot.  
For all it is worth at such price, the Qing Shui Ni chosen for producing this classical Level Teapot (水平壺) not only can deliver "the Yixing experience" to any beginner who is eager to get into the mysterious door of Yixing teapot, but also can bring the teas of Taiwan Sourcing to a proper level of enjoyment which we would like you to experience along with us. May the tea be with you as the tea soup is pouring out from this teapot we had long been looking for.  
Mineral: Qing Shui Ni / 清水泥 
Mineral Location: Huang Long Mountain / 黃龍山 (Yi Xing County, Jiangsu)
Firing Temperature: 1160 c / 壹仟壹佰陸拾 度
Shrinkage: 10% / 分之 拾
Bottom Carving: China Yixing / 中國 宜興
Volume: 180 ml / 壹佰捌拾 毫升