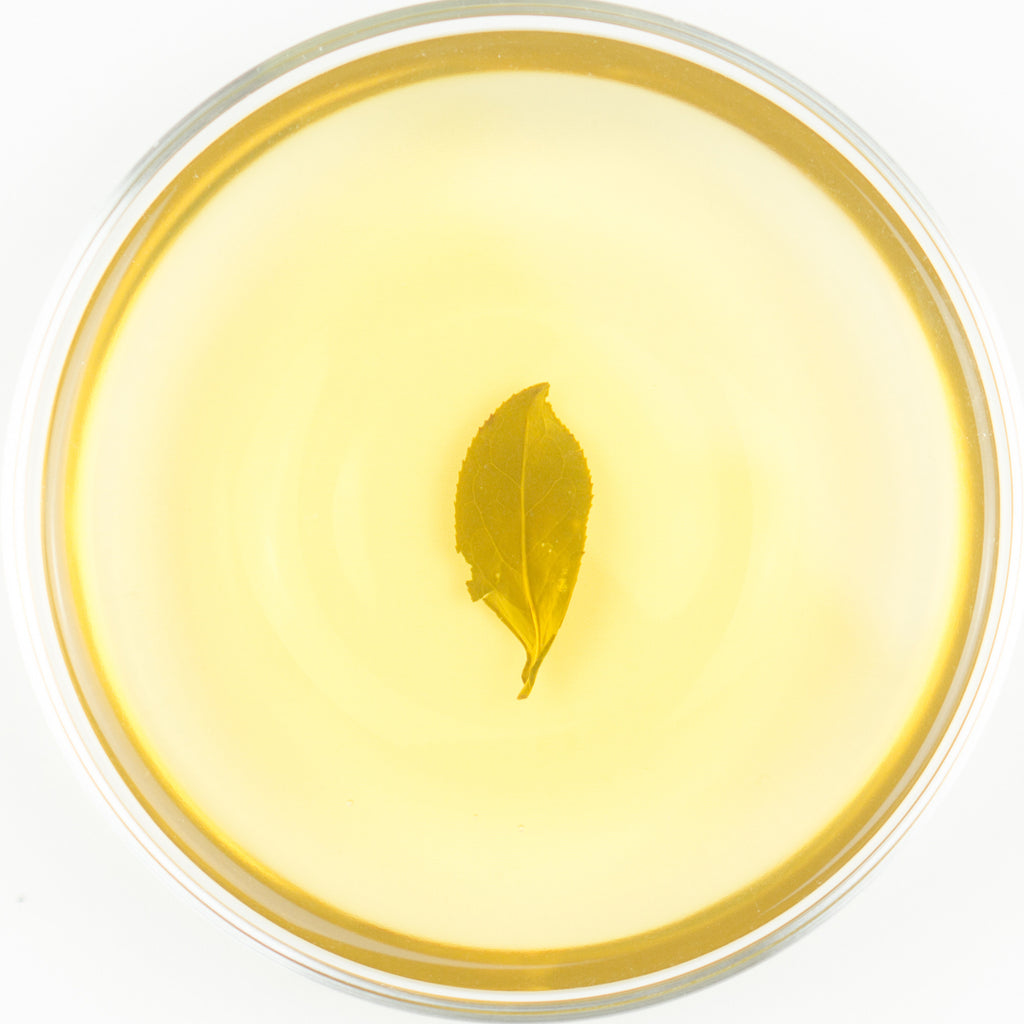 Dayuling used to be called "the Saddle of Hehuan" which is located in the area of Lishan.  Dayuling (being the highest elevation tea growing area in Taiwan) has earned its fame from tea lovers who are looking to quench their thirst with the ultimate tonic of "High Mountain Qi" (高山氣).  It got the name "Dayuling" (大禹嶺) from the former president of Republic of China - Ching-Kuo Chiang to describe its fragile geological character which made infrastructural development extremely difficult. 



Today, the most famous Dayuling tea plantation at "105K" (A marker on the Tai Eight Road) has been taken back to the Forestry Bureau of Republic of China, but couple kilometers down to the same road there are still plantation remained, and teas were still being made. 
It has been exactly two years since we offered our very first Dayuling in 2015 Spring, and the reason for that was because we were not able to find the Dayuling that has the equivalent quality like the one in 2015 spring. This year we are finally having another Dayuling available, and it performs wonderfully different than the one from 2015 spring. This version still carries a thick body thanks to the terroir and proper processing, but the flavor profile is very different this time. Unlike the Lychee aroma last time, the tea carries an almost "chocolate-like" overall character, but soon transformed to a fruity aroma. This character gives us an impression of a tea that could cure anyone's thirst for a fine tea, and therefore the name "Elixir" was imprinted.
For people who love the Dayuling name, this is your opportunity to savour one of the best jade oolongs in Taiwan. For Jade Oolong lovers, or those (as yet) un-initiated into the cult of Taiwanese jade oolong, here's your chance to become a willing devotee.
Harvest:  Spring 2017 / 春 貳零壹柒
Varietal:  Qing Xin Oolong / 青心烏龍
Elevation:  2550 M / 貳仟貳佰伍拾 公尺
Region:  Dayuling / 大禹嶺
Oxidation Level:  25% / 分之 廿伍
Roast Level:  0 / 無
 Creamy, thick, powerful cha qi.  This is the Da Yu Ling I've been nagging people about getting for two years!  Just get some, becuase it will sell out quickly.  It's that good.
  Thick fruity nose from the dry leaf in the heated pot. Fresh beautiful creamy early rounds that give way to more and more flavor and potent juiciness with longer steeps. I tend to brew these high mountain oolongs with near boiling water and found this one did exceptionally well in my zhuni clay pot. Body, aroma, and lasting lingering flavors were such a joy to sit with. The powerful high mountain ecology really came through.
 Finally! A Dayuling oolong with the character an old dog's approval arrived again! It has been too long since an Dayuling could make an old dog this happy! The Dayuling from two years ago carried an mesmerizing Lychee aroma an old dog could never forget. This year's Dayuling carries an unforgettable aroma again! It has a very thick aroma an old dog was trying to describe, and the only proper word an old dog could find is "chocolate" because the aroma is so thick and sweet. This is definitely an old dog's dilution caused by its oldness, but a impressive character that surprised an old dog very much. Please do not let this tea pass your tea radar if you are an oolong lover!