Imperial Lalashan Transitional Organic Jade Oolong Tea - Winter 2017
Taiwan Sourcing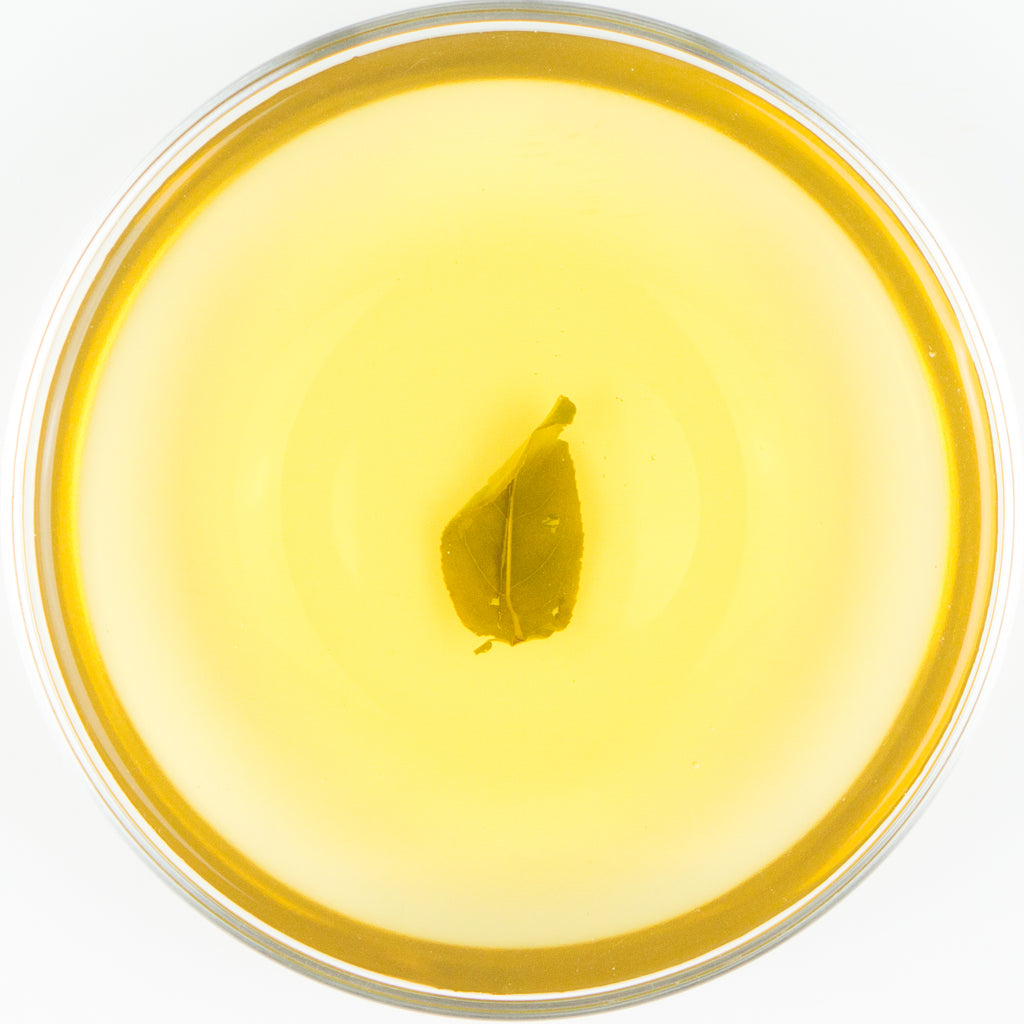 Despite all the great taste mid-elevation jade oolongs we have already discovered like Ta Shan and Malepa, Lalashan is still one that should not be excluded from the list. Thanks to the efforts of the grower that we source from, they will soon be able to offer certified organic teas, but at the moment can only be considered "transitional organic".  If you enjoy Lalashan teas, you would probably also very much enjoy our "Organic Lalashan Black Tea."
Our winter Lalashan has a fresh and clean character with a definite uniqueness that sets it apart from many other high mountain jade oolongs. This will also be our final Lalashan offering for the year 2017. It is the essence of Mount Lala, and we hope you'll take the journey with us!
Harvest: Winter 2017 / 冬 貳零壹柒
Varietal: Qing Xin Oolong / 青心烏龍
Elevation: 1600 M / 壹仟陸佰 公尺
Region:  Lalashan / 拉拉山 
Oxidation Level:  20% / 分之 廿
Roast Level:  0 / 無
 Perfectly balanced Jade Oolong.  Creamy and vegetal with a winter rhythm (冬韵).  Excellent body and nice floral/sweet aroma and taste!
  This fresh winter tea from Lala mountain is another beautiful contribution to the growing esteem of this region.

This tea was strong yet still delightful. It's complexity builds on the palate. At first it is a mellow fruitiness that becomes more and more pronounced alongside the complex and sweet finish.

Enjoy the latest from Lala mountain
 Still brewing......