Manjhou Natural Farming "Sugar Harbor" Oolong Tea - Winter 2019
Taiwan Sourcing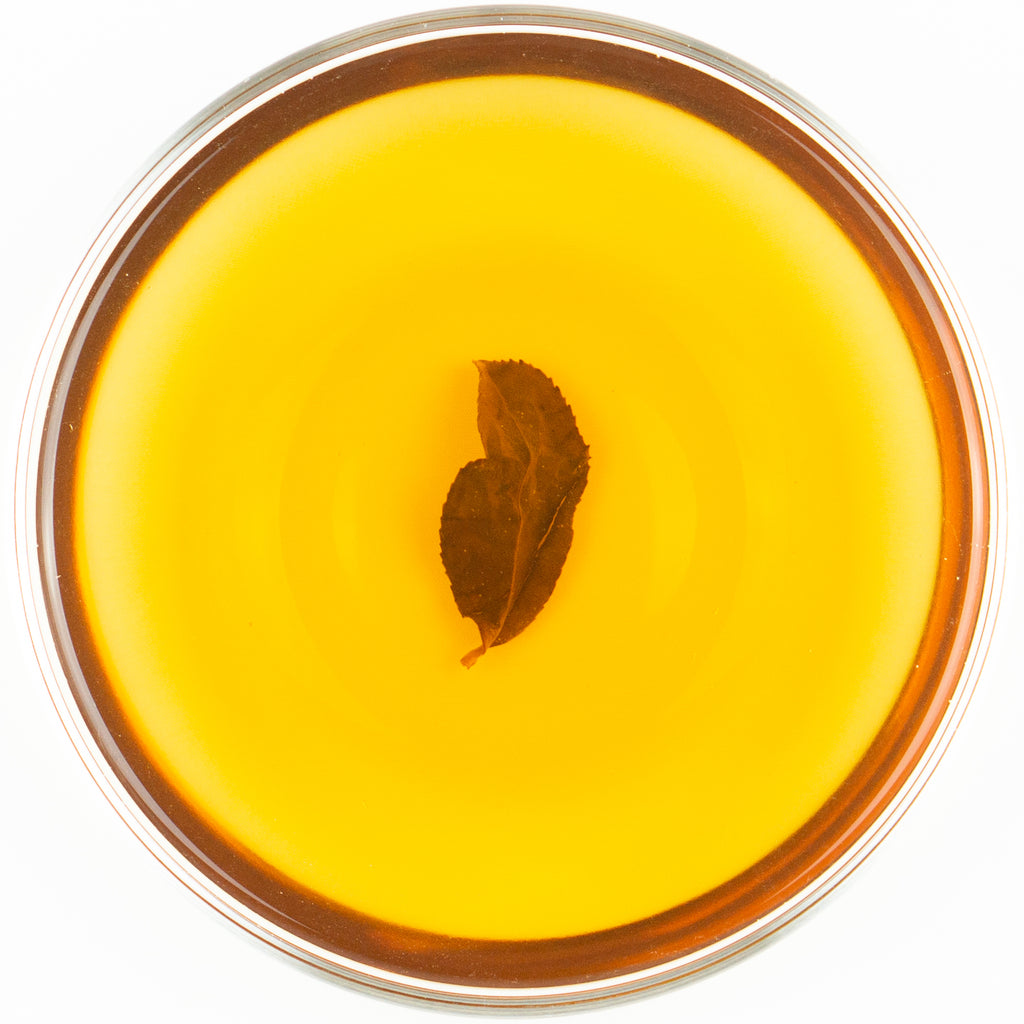 It has been over a year since we visited Mr. Zhu, the owner of the legendary plantation since the summer of 2018. From last trip and processing, we not only realized the powerful potential of this plantation, but also amazed by how tasty the material here could be under traditional processing. As a result, we found time this winter again to process a new batch of "Harbor Tea."
Some people who visited the birthplace of harbor tea before may discovered that some "Harbor Tea" was made directly from the famous Jin Xuan varietal. This was due to Manjhou Township's hope to boost the quantity of tea production for a greater economic value for its local mini tea industry. The result did not go too well as they expected, but the effect remained. As a result, some harbor tea were made from Jin Xuan, but the varietal is not as representative of the "harbor tradition" as we were looking for.
This time, one of the three tea men, Ken, was with us in this trip. Ken is here to witness how traditional tea is done, and to see the beautiful side of Taiwan where very little foreigner is familiar with, because Gangkou village is located at the far south east of Taiwan. It is not easily reaching, nor was it easy to process tea due to the lack of proper equipment and space. Fortunately, we have the "Tea Panda" - Ken with us for this unusual processing. 
Last time, we mentioned that "we are not sure whether we will do the same thing again in the future for such rare specimen because the time and cost is simply too high," and we could not believe we done the same thing again. Under Ken's help, this tea has a completely new character from our last attempt botht thanks to him and the season. You can read Ken's article about this trip over here. This "Harbor" is not only a another proof of that great tea can come from lower elevation, but also a representation of Taiwan's unique and diverse tea culture. 
Harvest:  Winter 2019 / 冬 貳零壹玖
Varietal:  Wild Seedling / 實生雜交
Elevation:  80 M / 捌拾 公尺
Region: Manjhou Township / 滿洲鄉
Fermentation Level:  30 % / 分之 卅
Roast Level: 0 / 無
  Water is being poured!
 Please visit this link for the amazing jounrney!
https://www.drbu.edu/news/making-tea-coming-life-forgotten-farm-taiwan?fbclid=IwAR2Q5jrk-Ap3RvRqYKsKRkREH9JB_YJCew4u23yYr6LCqqIZ7R7-nv5O2NI
 Before an old dog write anything long, "sugar cane" will be what an old dog will put down first.