Mingjian Organic "Amber of Spring" Oolong Tea - Spring 2021
Taiwan Sourcing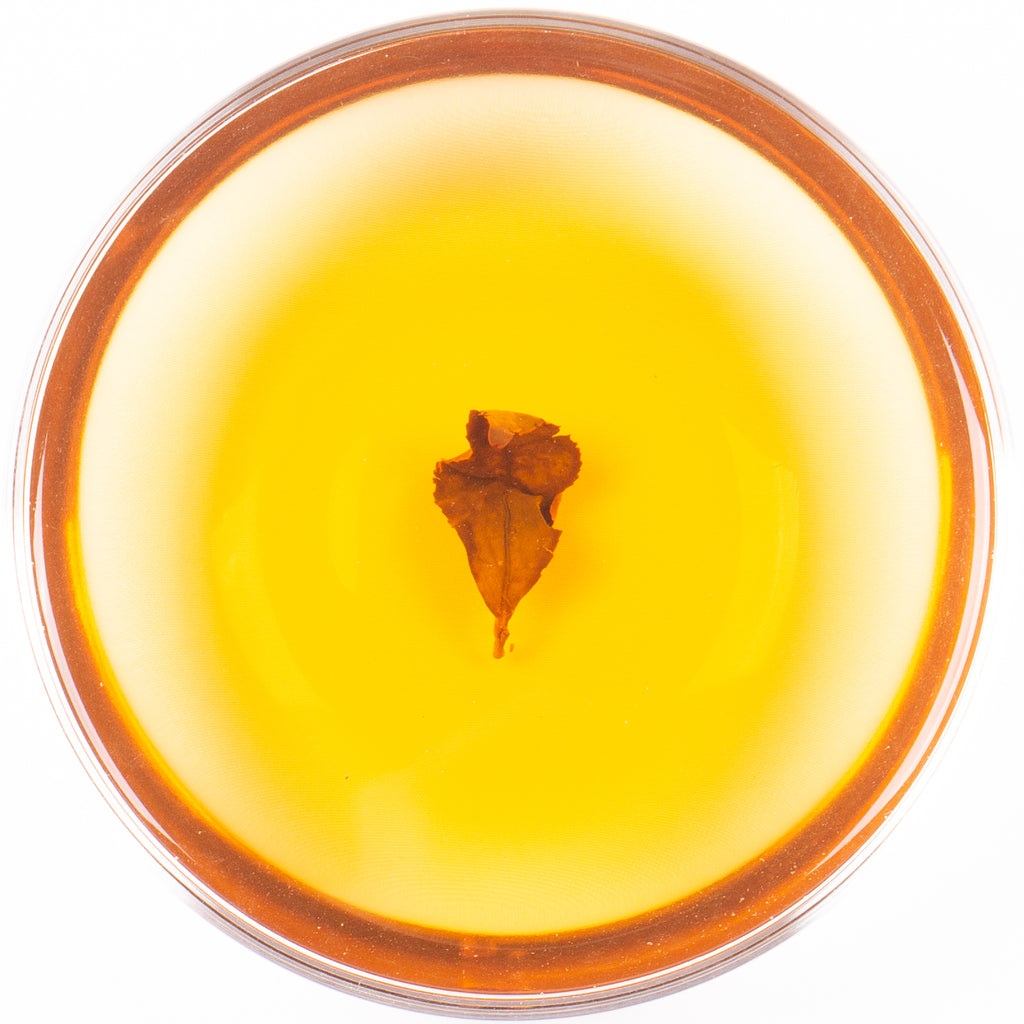 If you are familiar with Taiwan Sourcing, you know our passion to experiment on new approach to the same varietal. This "Amber of Spring" is our further attempt to create a tea that is not only affordable but also "traditional" enough for our supporter. 
Instead of processing every single stage like "Nectar Frost of Spring," we decided to apply the assistance from the tea factory this time to test the potential of creating even more accessible tea while being able to deliver what we mean by "tradition." This not only allowed us to focus on other aspects of processing, but also allowed our own team to rest a bit before processing premium material such as wild tea from Liugui area. 
In short, If you are already interested in the very affordable "Certified Organic" series tea, you shall not miss this "Amber of Spring" since they basically used the same material however with much more delicate processing in mind under our supervision. If you are very new to the world of Taiwanese Oolong tea, we hope our "Amber of Spring" will be that stepping stone to enter this wonderful world. 
Harvest : Spring 2021 / 春 貳零貳壹
Varietal: Four Seasons Spring /  四季春
Elevation: 350 M / 參佰伍拾 公尺
Region: Mingjian / 名間 三崙村
Fermentation Level: 35 % / 分之 卅伍
Roast Level: 1 / 壹 分
 Water is boiling!
  Very juicy and bright flavors from the beginning. Super enjoyable and bright - with green and floral qualities savored by some who really like tikuanyin from Fujian, but this is clean and more round, deeper. Really tasty!
 This is our other new attempt to experiment this varietal Four Seasons Spring. Although we love creating some super refining tea such as "Orient Lake", making a tea like such is always on our mind. "Amber of Spring" will be our declaration to the path of "accessible tea" even further, and an old dog is more than happy to see a tea like this to happen.