Mingjian Organic "Master Spring" Charcoal Roasted Oolong Tea - Spring 2019
Taiwan Sourcing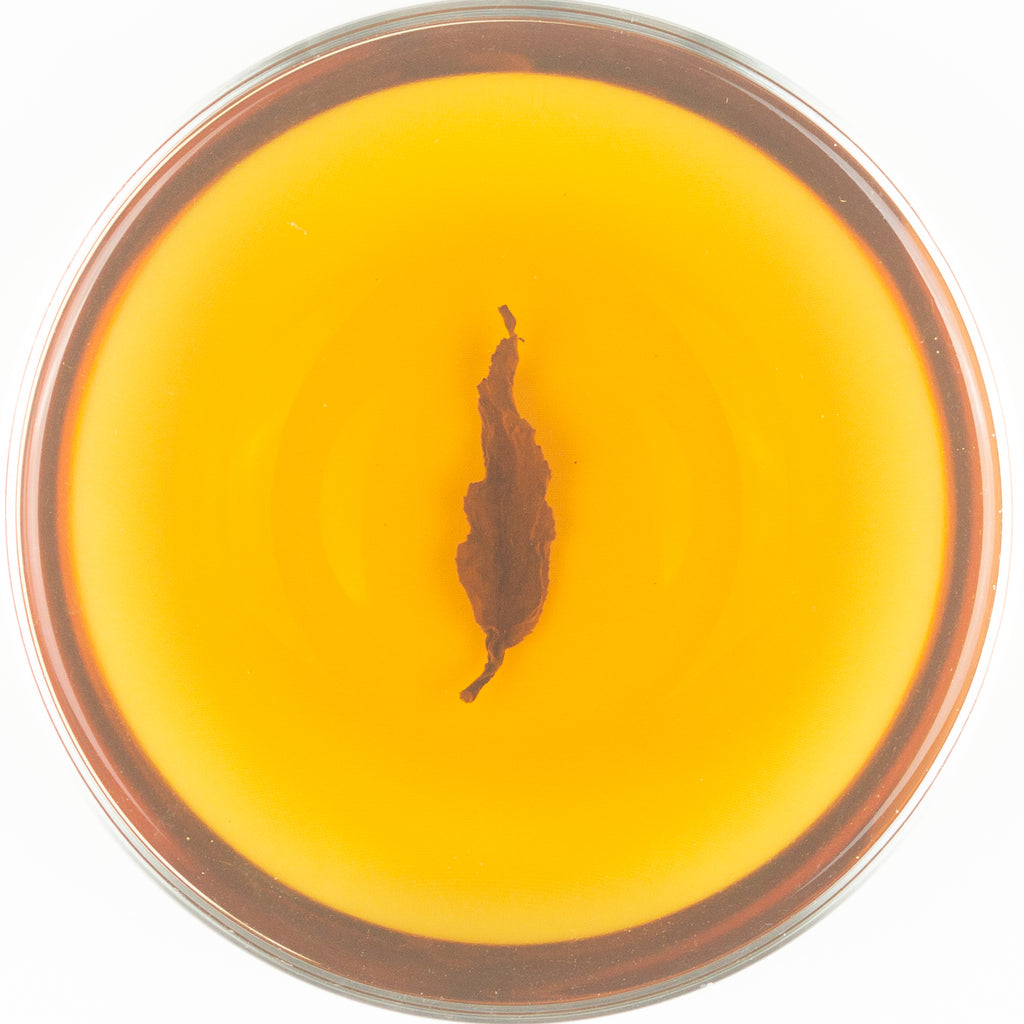 The last time we had an affordable "featured" Four Seasons Spring was in 2016. This year we finally have this kind of special Four Seasons Spring again under the support of tea farmer Mr. Chen and two friends from Belgium to craft it.
Since tea farmer Mr. Chen hasn't been using "traditional processing" for a while, his factory set-up is not exactly "ideal" to process the traditional style. As a result, our diligence labor suffered from inefficient flow and super dim light source. Such difficulties were overcame by our patience and perseverance at the end of the day.   
After completing our draft tea, our charcoal roasting master Mr. Zhuang suggested us to roast it with "Dong Ding" style to cope with its heavy fermentation. As a result, this "master" style Four Seasons Spring is as traditional as it can be at such price range. We wish our hard work will make you enjoy, and thanks again for the help from those two Belgium friends! 
Harvest Season: Spring 2019 / 春 貳零壹玖
Varietal: Four Seasons Spring /  四季春
Elevation: 350 M / 參佰伍拾 公尺
Region: Mingjian / 名間
Fermentation Level: 40 % / 分之 肆拾
Roast Level: 3 / 參 分
 Water is boiling!
This tea is a treat. Super affordable without any cheap taste. The sweet crisp fruit is married nicely to the gentle roasted quality. It feels and tastes a bit zesty, which was fun to experience too.
  Our very first attempt to create a super affordable oolong using traditional style processing was an interesting one. Due to incomplete power design of the tea factory, we were forced to processed the tea with a headlamp. It was a funny scene to say the least, but thankfully the tea turned out to be very very tasty and comforting. This could be considered as a milestone tea for us, and hopefully to you as well.