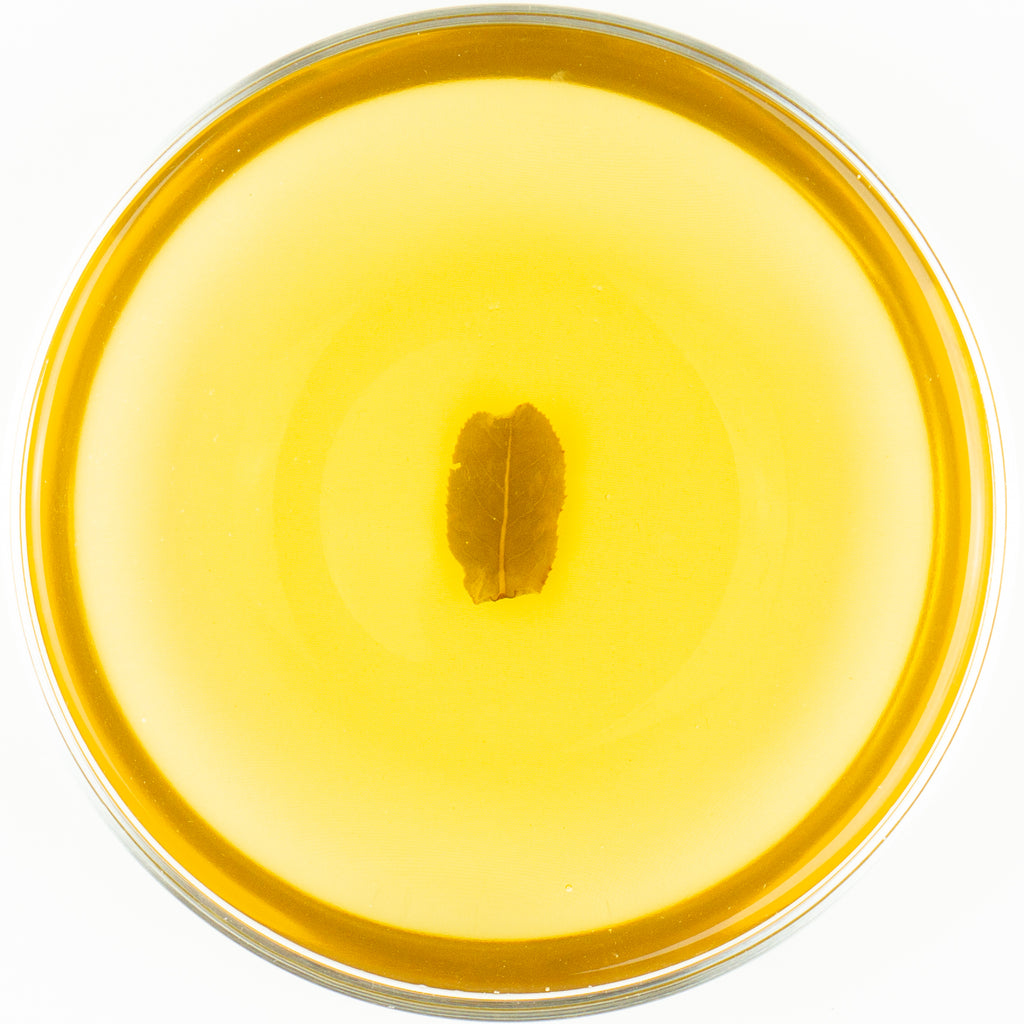 Sometimes tea trees can grow and sprout in exceptional condition that was normally considered "impossible," and teas such as "Winter Rhythm" (冬片) is the best case of this. It is way too cold to grow, but still grows anyway despite of the harsh condition. 
This "Early Spring" is a tea similar to a "Winter Rhythm." Grown and sprouted in extremely cold condition right after winter season, it has a profile similar to "Winter Rhythm" while carrying a hint of spring tea. This is a great gateway to understand the varietal and the season.
Certified Organic by MOA International and HKOCC (Hong Kong Organic Certification Centre)!
Harvest:  Varied / 不定
Varietal:  Four Seasons Spring / 四季春
Elevation:  450 M / 肆佰伍拾 公尺
Region:  Mingjian / 名間
Oxidation Level:  25% / 分之 肆拾伍
Roast Level:  0  / 無
 Tasting this out too.....
 Tasting this out too.....
 Tasting this out too.....