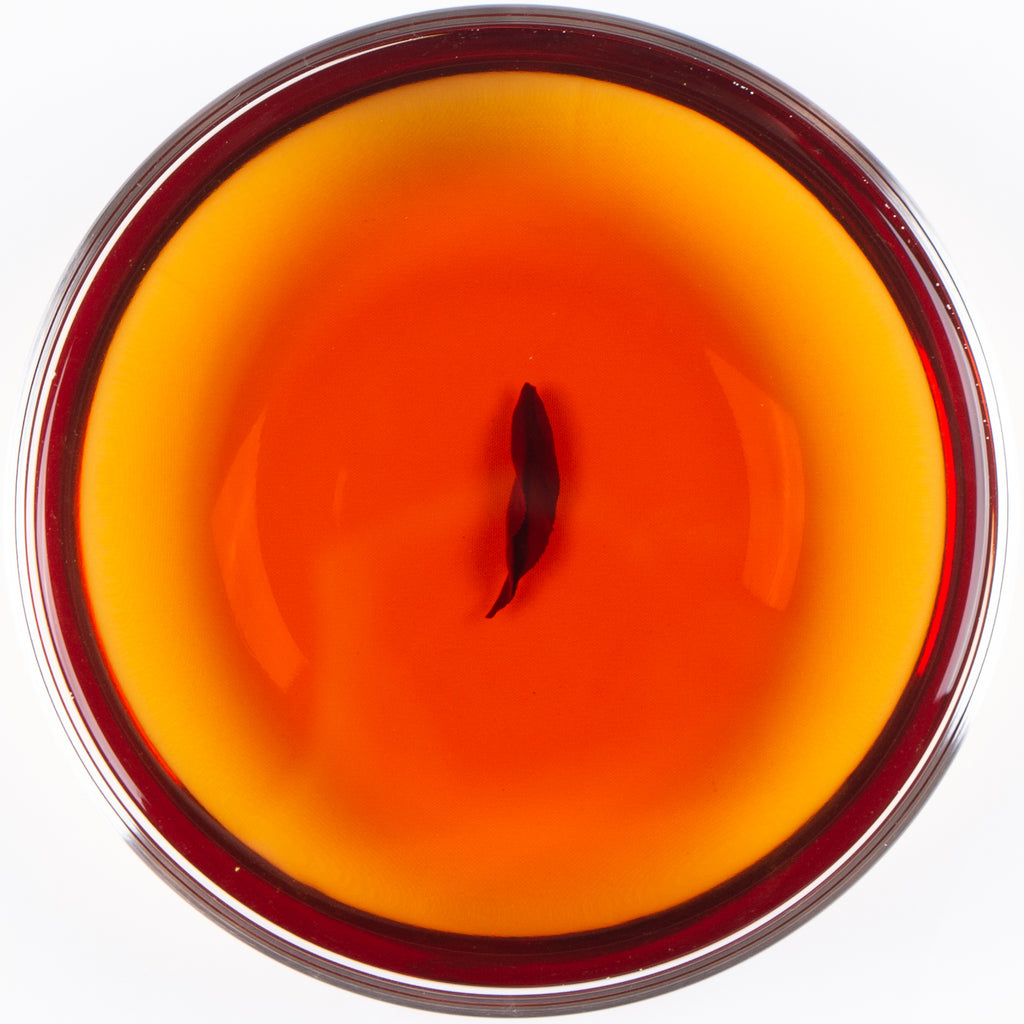 The plantation that created "Overlord" and "Nectar Earl" has proven to be an outstanding source for creating black tea, and therefore two black tea was created. However, in 2019 due to lack of production, this tea was suspended by the nature. 
For people who is familiar with the history of Taiwan Sourcing, this was the tea which triggered us to explore the new boundary of Taiwanese tea, so we naturally feel like owing this plantation in a lot of ways. Thanks to this plantation, we began our journey to process lots of amazing teas (according to tea lovers) throughout Taiwan using the long lost craftsmanship of Taiwanese traditional processing. We encountered land we never discovered before and met a lot of amazing people. That craftsmanship was eventually applied to black tea processing as well, creating black teas like "Agate Pond" and "Nectar Melody." 
"Enlightenment" will be the finalized name for the black teas created from this plantation, because to us this tea open a new era for our understanding of tea. Like the era it was named after, we anticipate more teas like this will be processed and more land like this will be discovered. May the tea be with us with this "Enlightenment" black tea.
Harvest:  Varied / 不定
Varietal: Wu Yi / 武夷
Elevation:  400 M / 肆佰 公尺 
Region: Paguashan / 八卦山 
Fermentation Level:  85% / 分之 捌拾
Roast Level:  0 / 無
 Still Savouring......
  Herbaceous citrus and what to my senses was a mind clearing aroma in the dry and wet leaf. Steeped 3g cupping style. Smooth and medium to full body with high notes of cinnamon for sure. It's a satisfying tea that might not enlighten you, but it might shed some dusk rays on your face so you can practice letting go a bit more.
 An old dog owns some of this tea by itself.........