Pinglin Organic "White Dragon" Bai Hao Oolong Tea - Summer 2017
Taiwan Sourcing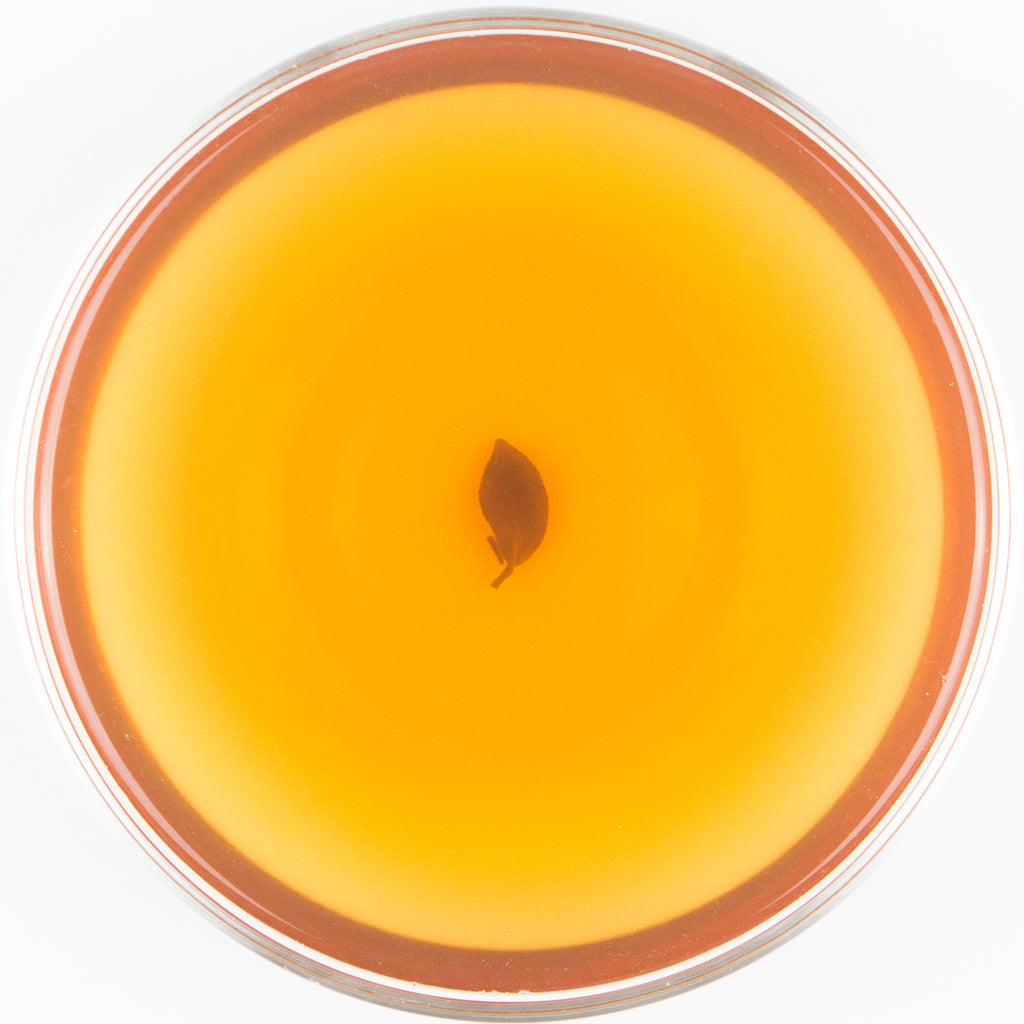 Pinglin is not only famous for its Baozhong oolong, but also an area that has been making traditional Fan Zhuang Oolong for over a hundred years. This tea, like our Shihding one, were both made from Da Man (大慢), a varietal that is only cultivated in the northern part of Taiwan island. 
The reason for us to obtain another Da Manh Oriental Beauty is simple, we want you to experience the difference between the plantations. Furthermore, you might already noticed, we decided not to call this type of tea "Oriental Beauty" anymore. Oriental Beauty was a name for extremely high grade "Fan Zhuang Oolong" in the past, and "Fan Zhuang" means a type of oolong tea for exporting purpose. in the modern day, basically all types of Fan Zhuang Oolong is named Oriental Beauty since it is a more convenient marketing term. We feel like this is no longer accurate enough for us, and therefore the name "Bai Hao Oolong" (白毫烏龍) is applied. 
Different from the earlier listed Shihding Oriental Beauty from the same season, which is an actual "Oriental Beauty Oolong Tea," this "White Dragon" is more affordable with an organic touch. Once again, this is not an Oriental Beauty, but a Bai Hao Oolong instead, and therefore we give it a perfect name "White Dragon," a tea that is delicate but robust like a tender dragon with a hint of pearl aroma.
Harvest Season: Summer 2017 / 夏 貳零壹柒
Varietal: Da Man Varietal / 大慢種
Elevation: 400 M / 肆佰 公尺
Region: Pinglin / 坪林
Oxidation Level: 76% / 分之 柒拾陸
Roast Level: 0 / 無
 Water is boiling!
 Water is boiling!
 It is very rarely too see a Da Men varietal made into a traditional oolong, and we luckily carried one! This lovely oolong delivered a pear-like character in the mouth without hesitation and the overall character is very delightful. An old dog feels very lucky to have this tea in its dog life!