Songboling Organic Baxiang "Immortal" Oolong Tea - Summer 2019
Taiwan Sourcing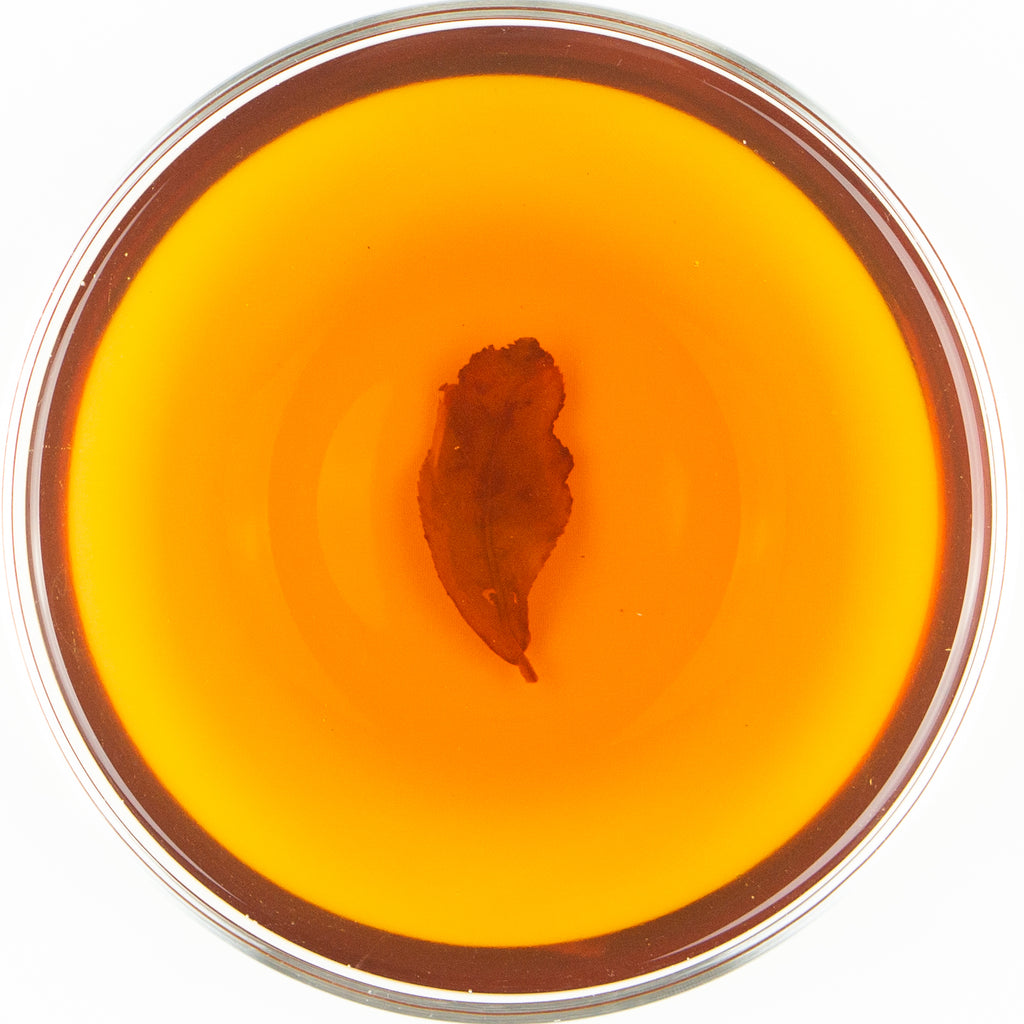 Taiwan has been the paradise of new tea varietal, and that was why we also had varietals such as Jin Xuan and Cui Yu which were both developed back in the 1980s. However, Taiwan is also a great place for cultivating new varietals, such as the Baxiang you are seeing here. Developed in Fujian province of China in the 1980s, Baxiang is a varietal that is quite famous for its distinctive aroma, and now we finally have the Taiwanese version of this tea.
This plantation is already quite famous in the region, because this varietal is really rare in Taiwan. Moreover, this batch of tea was processed by our long term friend Master Zhuang, who is also the master who in charges of our tea roasting. Master Zhuang also has the concept of proper oolong tea processing in his mind, and he successfully turned this tea into a beautiful experience. 
This Baxiang tea will be the other new adventure Taiwan Sourcing has been working with, and we know its clean quality and thorough processing will make you enjoy every sip.  
Harvest:  Summer  2019 / 夏 貳零壹玖
Varietal: Baxiang / 八仙 
Elevation:  350 M / 參佰伍拾 公尺
Region: Mingjian Songboling / 名間 松柏嶺
Oxidation Level:  30% / 分之 參拾
Roast Level:  4 / 肆 分
  Brewing......
 Boiling Water.....
 This tea immediately reminded an old dog of "White Leaf," a tea made from Dancong varietal of Guangdong. They both share the aroma of that "red bean ice cream" an old described of, but the body is completely different due to the season, the process, and varietal. An old dog won't say this is a subtle tea, it certainly has that part of character, but overall it is more robust and much more fruity. An old dog thinks if you love "Orient Tree" from this summer, this will be the tea you shall not miss neither.