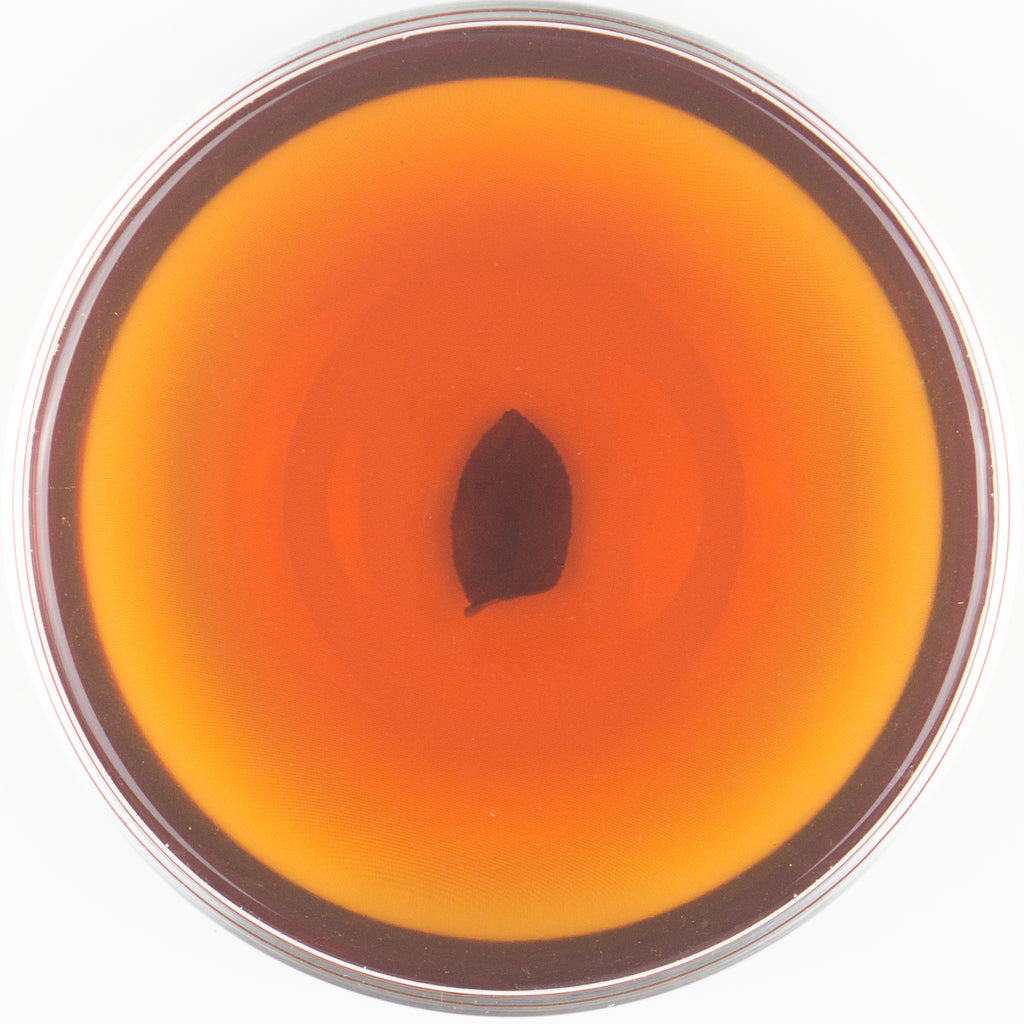 White tea has been a very common practice in Taiwan recent year, and to our surprise, Taiwan has a history of white tea processing quite a while ago which could be dated back to around 1915, although such practice eventually disappeared for almost a century.
After nearly a century of absence, white tea became to show up in the market around several years ago. People are making them with all kinds of varietal, some were even made from very rare wild varietal in the south part of Taiwan, but due to the very limited quantity and high storage cost, we were not able to carry any of it since our launch. 
Until we finally begin to process our own white tea.
Like our " Solar Isle," this is a "Rare New Tea" we would like to introduce to the public. It is also processed from "Four Seasons Spring," which we think is a gift to Taiwanese from the great nature thanks to its easily cultivated character. Under the right care, this tea could be grown organically relatively easily and processed into rare teas like "Ruby Isle" at a reasonable cost. Our "Taiwan Sourcing" brand white tea, if brewed strongly, will have a black tea alike colour like shown in the picture, but the wonderful taste and aroma is absolutely unique to its own like "Solar Isle." Finally, a Taiwanese white tea that is processed from an iconic varietal, we wish you to enjoy it with us!
Harvest Season: Varied / 不定
Varietal: Four Seasons Spring / 四季春
Elevation: 400 M / 肆佰 公尺
Region: Mingjian / 名間
Fermentation Level: 65 % / 分之 陸拾伍
Roast Level: 0 / 無
Water is boiling!
  Beautiful fresh sweet grass aroma from the heated vessel. The scent of the wet leaves is also light and crisp yet floral fruity richness seeps out too. I find myself pretty excited to drink this tea! Unsurprisingly, it is delightful in every way. High sweet notes that are backed up by a complex medium body that has a beautiful floral grassy scrumptious taste. Round after round it proves smooth and steady. I tried a few at temps around 195 and then after 4 or so brews I tried a temp around 210 and got a beautiful chamomile flavor in the throat and palate. Quite exquisite and satisfying.
 An old dog was stunned by the tea (2017 winter version) four months after it was processed. Stunning is not an exaggeration because the "tropical fruit" character of this tea is way too powerful to be observed on any other tea an old dog had before, yet how it feels in you mouth is absolutely tender like its gently massaging it. No any other teas had ever given an old dog such feeling before. What's even more surprising is its varietal. Once again, "Four Seasons Spring" is commonly known for its mass producing value rather than "creating delicacy." The existence of this varietal has gone into a unfortunate fate which makes the merit and potential of this easily grown varietal an unwanted orphan for serious tea drinkers, but what this tea and "Solar Isle" did unprecedentedly is that they prove how valuable this unique varietal can transform from the ugly duckling into the beautiful swan. To witness such effort and transformation is unquestionably an experience every tea lover would love to see, and an old dog is very proud to be creating such wonderful result with our team.