Yangmei Natural Farming "Nectar Scholar" Oriental Beauty Oolong Tea - Spring 2021
Taiwan Sourcing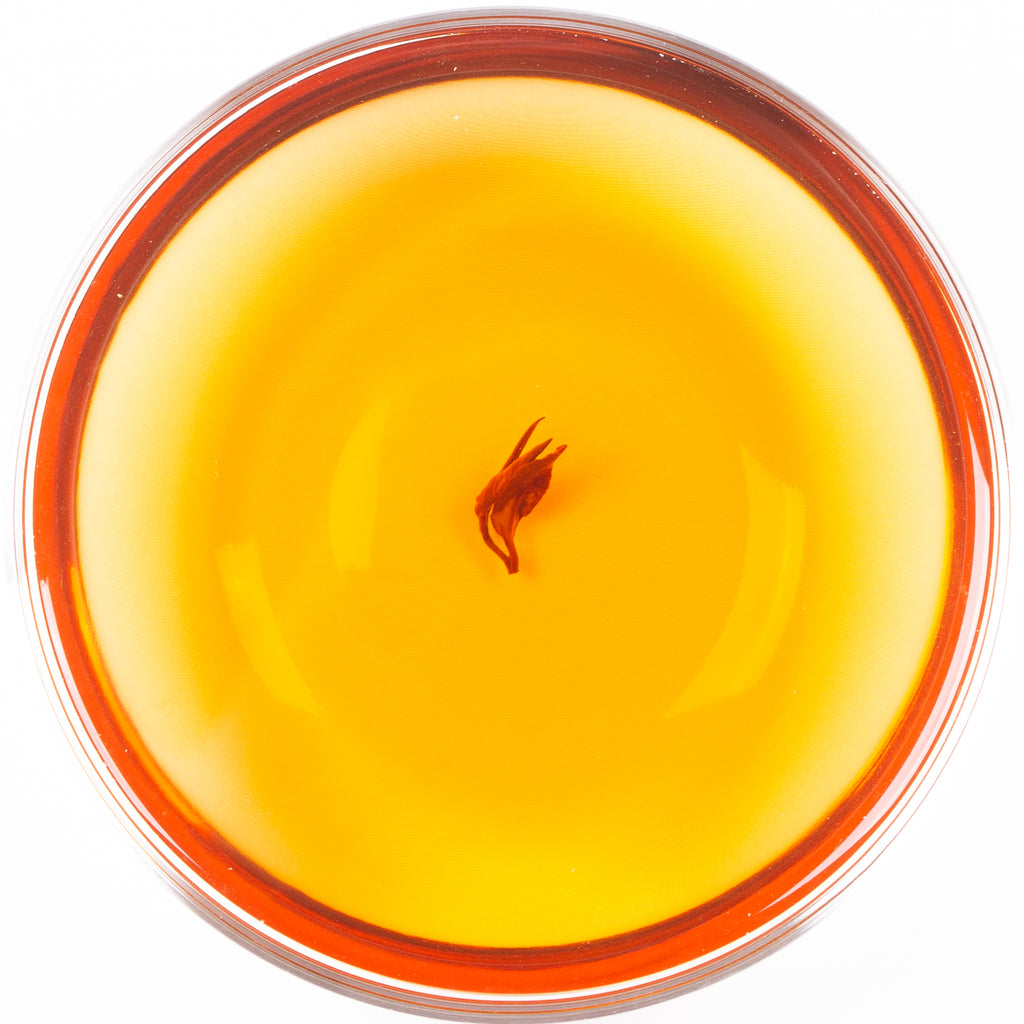 Like Longtan, Yangmei used to be a major area of tea production. It was so prosperous that the Japanese government even established Taiwan's first tea researching institute at Yangmei, which left behind a legacy lasting until today. Today's Yangmei is mostly known for the government-run Tea Research and Extension Station. Local tea production in Yangmei however, is like Shihmen, Longtan, and many other historically prosperous tea producing regions. Today, Yangmei is a relic of its glorious past that has faded since the tea market crash of the 1970's.
We found this essentially abandoned plantation again thanks to the efforts of Mr. Chen. Yangmei's famous tea-growing area is called "Sioucaiwo," which literally means "Scholar's Nest." The term sioucai (秀才 more commonly written as xiucai), was a title commonly used to refer to scholars who passed the first level of the Chinese imperial examination. Yangmei used to pour lots of community resources into education, and as a result it produced more xiucai scholars than other nearby villages. Thus the regional name "Scholar's Nest." This harvest of Qing Xin Dah Pan came from this exact location. 
This is also the reason why we gave this tea the name "Nectar Scholar." With an almost nectar-like character from the Oriental Beauty-style processing, this "Nectar Scholar" has not only a clean terroir, but also top-notch processing which beautifully delivers the past and present of this region. 
Harvest: Spring 2021 / 春 貳零貳壹
Varietal: Qing Xin Dah Pan / 青心大冇
Elevation:  400 M / 肆佰 公尺
Region:  Yangmei Sioucaiwo / 楊梅 秀才窩
Oxidation Level:  74% / 分之 柒拾肆
Roast Level: 0 / 無
 Waiting for it!
 Not a typical character for OB, more deep and complex with base and heart fruity notes intermingled with vegetal flavors. Immediate in effect, gripping the frontal lobe with a charming, intelligent presence. This is a bold yet humble tea, hearty and lasting. Quite a delight for the lucky one imbibing it.
 Another attempt from Mr. Chen to collect a semi-wild plantation. Basically what we mean by "natural farming" now are just nearly "abandoned" plantation with people regularly getting rid of weeds by hand or machine without the usage of herbicide without any fertilizer being used. We do not want to call it completely "wild" since unlike those ancient arbor trees in the deep mountain of south Taiwan, these plantation are still visited by human when weeds are overgrown. The plantation of this "Nectar Scholar" and other plantations are all like this when discovered by Mr. Chen, so they all reflect their true terroir and character very clearly without any disruption.