Puli #18 Transitional Organic "Frost Ruby" Black Tea - Winter 2017
Taiwan Sourcing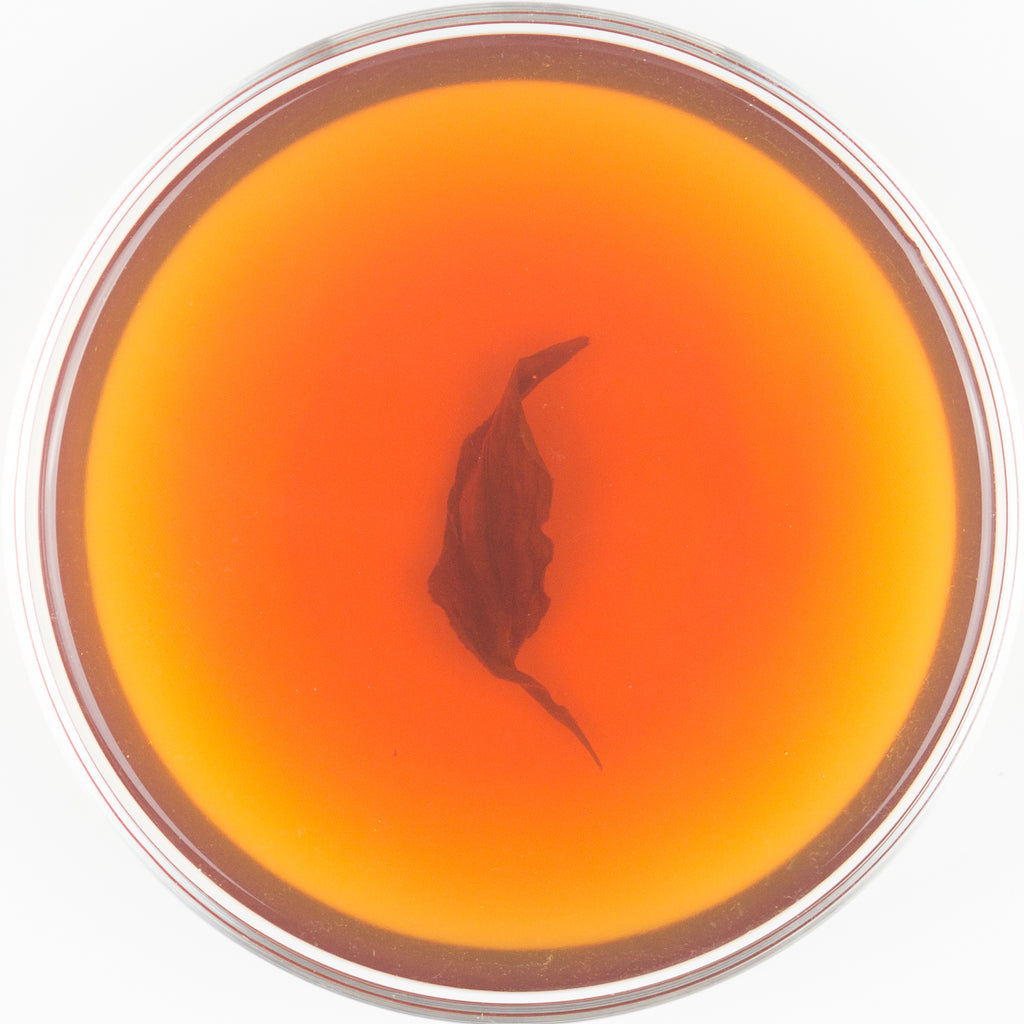 In Winter 2017, Ruby 18 will be a whole new tea for supporters of Taiwan Sourcing. Not only because we are aiming for a better plantation environment every year, but also the improvement of  the processing technique for each tea we supervised, making them completely exclusive to Taiwan Sourcing and to you!
This is one of two Ruby 18's for this winter, and this is also a "winter rhythm" (冬片) tea. Winter Rhythm tea will carry a very unique aroma and character profile to your palate, and this Ruby 18 is no different. That's why it has the name "Frost Ruby", a name we think can represent this tea's character perfectly.
"Frost Ruby" is not only special and processed traditionally, but also very rare to the market quantity wise. Taiwan Sourcing obtained this tea through a close collaboration with Master Kuo, which makes this tea again a precious one for this winter.
Harvest: Winter 2017 / 冬 貳零壹柒
Varietal: #18 Ruby /  紅玉 拾捌號
Elevation: 500 M / 伍佰 公尺
Region: Puli / 埔里
Fermentation Level: 85 % / 分之 捌拾伍
Roast Level: 0 / 無
 Water is boiling!
 Water is boiling!
 Water is boiling!